Welcome To
LOCOCO
Real Estate Group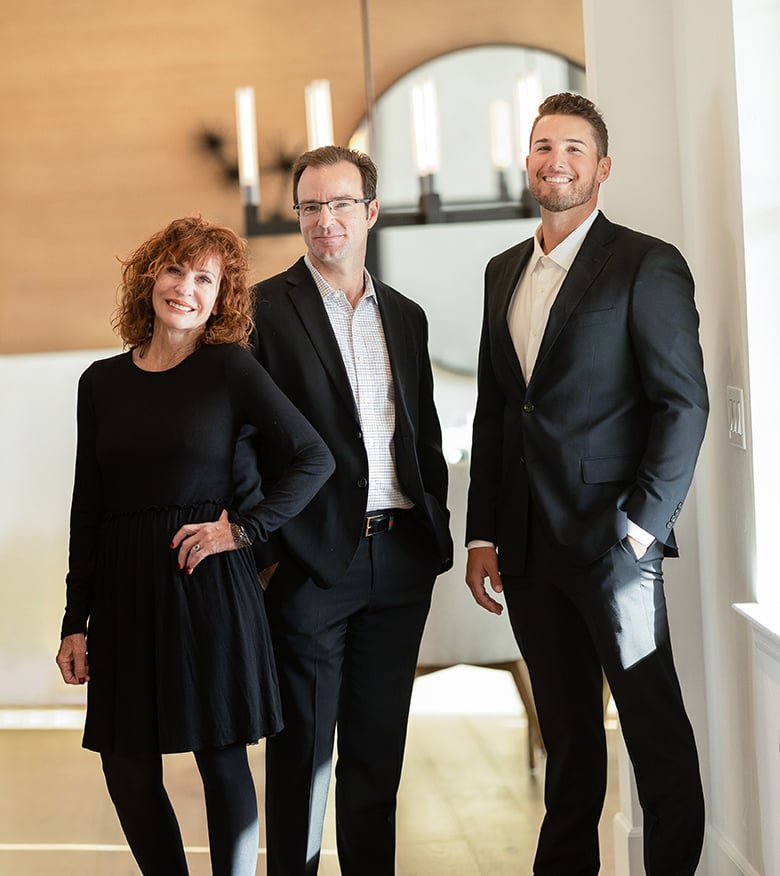 Expert agents, exceptional homes
Experience, communication
Communication and guidance is what you will get working with Lococo Real Estate Group! Whether buying or selling, we have the experience and resources to ensure you are getting the most for your money.
living in Lake Tahoe
This isn't just a job, it's our life. What drives us is helping you realize your goals and we are always eager to address and prioritize the things you are looking to achieve. Bottom line, we are here to help guide you to the best opportunities, and not just what's most convenient.
$728,385
Average Sold Price
+30%
Average Price Increase
We work with Professionals
Financing
From our first visit all the way to the closing table, we pledge to give you exceptional service and a stress free experience. From choosing a paint color to project managing your rehab, our experience with selling homes and negotiating contracts will have you feeling like a VIP.
What Our Customers Say

"Thank you so ever-lovin' much Jason … you are a miracle worker! He helped us with issues that arose from our original purchase, helping to obtain information that my prior realtor failed to research and disclose! He was persistent and positive the entire time we worked together. Jason's ability t
…
Read More
o encourage his clients is priceless, couple that with ever changing realities of property values and sales, we couldn't have had a better expert on our side! Jason and Rose both kept us up to date, checked in often and both are so knowledgeable! We do appreciate their dedication and their perseverance. Thank you will never be enough!"
Read Less

"Jason made the house search easy and simple. I found what I wanted and the whole process was efficient. Jason and his team made sure everything I needed was taken care of and all my questions and concerns addressed quickly & to my satisfaction. Want a great experience buying a home... talk to Jason
…
Read More
!"
Read Less

"Fantastic! From the day we put our house on the market, we closed 24 days later. Jason had our backs all the way. Highly recommend!"

"Jason & his team were incredible to work with in our pursuit of buying & selling our homes! They kept us in the loop & responded quickly to our needs. We highly recommend this team & will certainly use them again when the time comes!"

"We bought our condo while still living cross country and the entire process was handled without a problem. Jason and his team did an amazing job. We are very thankful."

"Jason and his team made our home buying process a joy. Not only did he take care of normal inspections and coordination with the lender, but he has also scheduled post closing repairs for us so that we don't have to think about anything else. Thank you Jason!"

"Jason and his assistant Rose were excellent in assisting us in selling my mother's home. They have resources and excellent advice. I highly recommend this team for any purchase or sell of a home or property."

"Jason and his team were fantastic to work with! Quick easy process with regular communication. He has helped our friends and family many times and non of us would consider trying another agent!"

"Real estate master: Jason Lococo ... I had interviewed 5 brokers to sell my condo in Carson City, Nevada ... what separated Jason from the rest? When Jason came to visit and I showed him all the upgrades I did for my remodel of my condo he took notes! Those notes showed up on Zillow and Redfin. Jaso
…
Read More
n had the condo closed / sold in a single day! His communication skills and customer service skills are second to none. He's very very easy to talk to and I would highly recommend this broker to anyone. He is the mailman. And he will deliver 😁. His team is amazing! Rose in the "back office" takes care of business! Thank you Jason & Rose! Happy, happy client! Looking forward to working with you again!! 😁"
Read Less